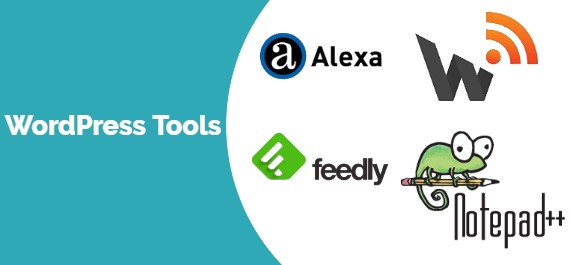 WordPress Tools
You have to purchase this course in order to get access to its content.
Lessons
Source Code Editor

In this video, you will learn that source code editors are programming tool for creating and editing the code.

Web Reader

Readability is best for a fast and effective way to read some web article comfortable.

Making PDF

What is PDF? How does it work? How to make a PDF? In this video, we will show you the importance of PDF and how to make it secure.

Alexa

If you want to have excellent web traffic data and global rankings then you must have Alexa. In this video, we will show you the importance of having Alexa on your e-commerce site.

Marketing Forums

There are a bunch of marketing forums that will help your business but in this video, we will walk you at the top of the list and most popular marketing forum - the Warrior Forum.

Seller Sites

You must put an effort into selecting the best sites to sell your products or services online.

Adding to Context Menu

In this video will show how to add any application to the context menu, you can add as many application you want.

Screencapture

In this video tutorial, we are sharing a couple of best tools to capture the web page screen or to capture a video.

ZIP Files

Compress and decompress or zip or unzip files from the internet is pretty common now. In your computer, there is a default compression software which works but not compatible to compress different kind of files and folders like.GZIP, RAR and.TAR files.

Feedly

Do you want to save time for locating content for product creation or product research then you need FEEDLY? Feedly is a cloud-based application that displays the latest update from feeds, blogs, and YouTube.

Cross Browser Testing

In this video will show you a tool which helps you to check your website from visitor view.